Skip to content
Abigail Ahern
Designer Abigail Ahern's paint range is as enchanting as you would expect. Think tobaccos, full on noirs, inky blues; earthy reds coupled with shots of bold intense teals and jungle greens. An effortlessly cool palette of hues that can be used not merely as a backdrop but as a statement in their own right.
EXPLORE OUR COLOURS AT YOUR LEISURE
Order your free colour cards here for the 1829 Vintage Collection and Artisan Special Effects range.
GET YOUR FREE COLOUR CARD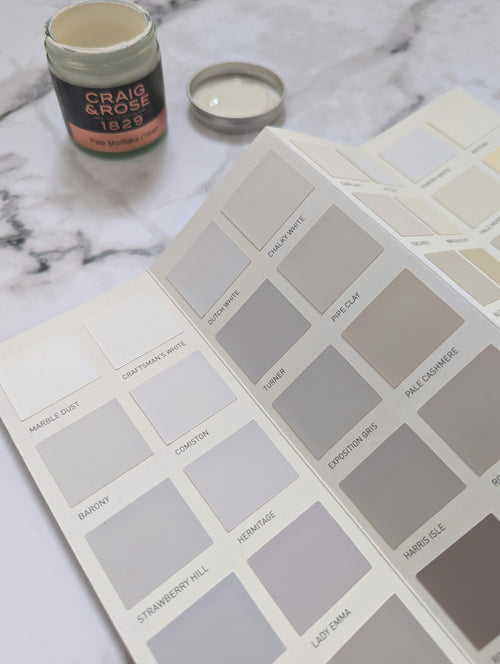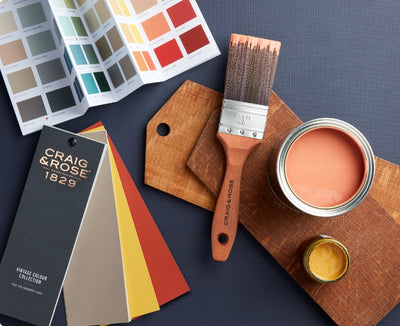 FREE DELIVERY ON ALL ORDERS OVERS £50

HUGE RANGE OF BOLD & EXCITING COLOURS

OUR PREMIUM PAINTS ARE MADE TO LAST

ESTABLISHED & TRUSTED SINCE 1829
Age Validation
Please enter your age to prove you are over the age of 16.