Skip to content
Paint Tools
Make sure you have everything you need to enjoy the process of redefining your space with the highest-crafted paint tools. In order to create the perfect finish, it is important to use the correct tools to apply the paint. Whether you are painting a small or large surface, rough or smooth, we have a high-quality brush or roller product for the task.
EXPLORE OUR COLOURS AT YOUR LEISURE
Order your free colour cards here for the 1829 Vintage Collection and Artisan Special Effects range.
GET YOUR FREE COLOUR CARD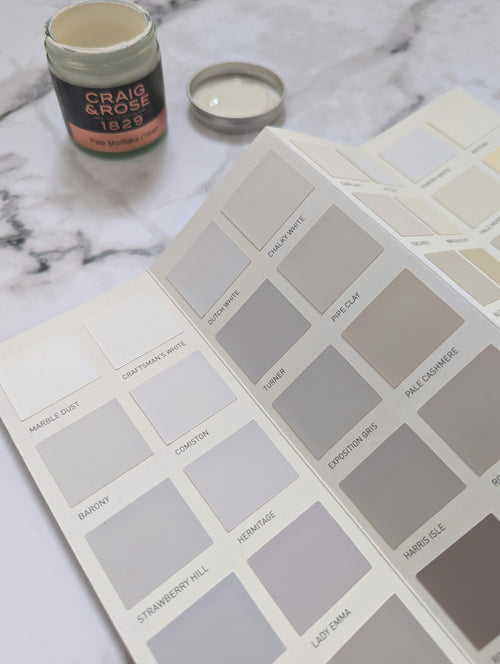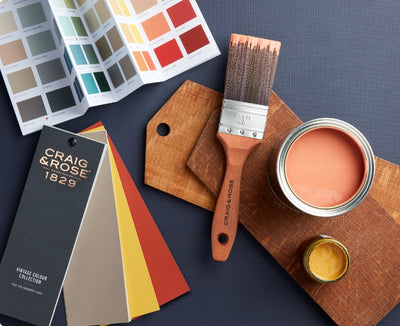 FREE DELIVERY ON ALL ORDERS OVERS £50

HUGE RANGE OF BOLD & EXCITING COLOURS

OUR PREMIUM PAINTS ARE MADE TO LAST

ESTABLISHED & TRUSTED SINCE 1829
Age Validation
Please enter your age to prove you are over the age of 16.