Skip to content
Moorish
This style is characterised by the architecture of Spain and North Africa and inspired by the Alhambra, the palace and fortress of the Moorish rulers from this period. The style is characterised by domes and arches, decorative tile work and the rich orange and pink tones of plaster and stone.
EXPLORE OUR COLOURS AT YOUR LEISURE
Order your free colour cards here for the 1829 Vintage Collection and Artisan Special Effects range.
GET YOUR FREE COLOUR CARD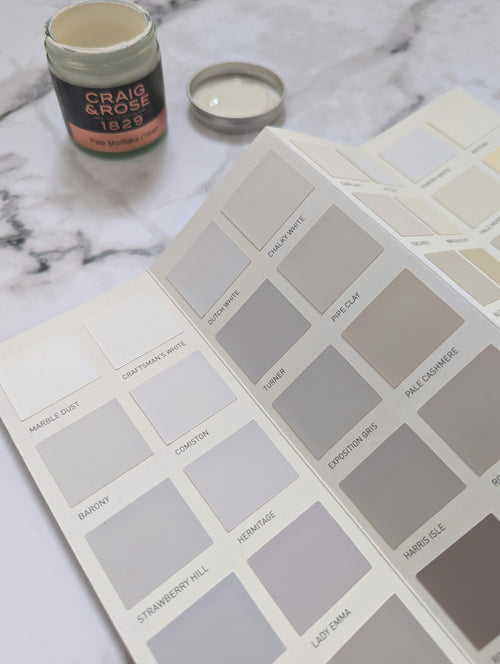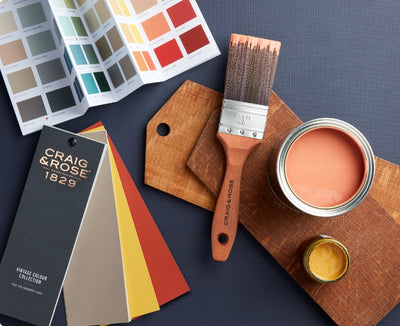 FREE DELIVERY ON ALL ORDERS OVERS £50

HUGE RANGE OF BOLD & EXCITING COLOURS

OUR PREMIUM PAINTS ARE MADE TO LAST

ESTABLISHED & TRUSTED SINCE 1829
Age Validation
Please enter your age to prove you are over the age of 16.