Skip to content

COLOUR PATCH
Test, with no mess. Our Colour Patches are available in all 110 of our 1829 Vintage Collection colours. Easily visualise and sample your options without the fuss of wet paint.

Our patches offer you 20cm x 20cm of self-adhesive colour confidence. No more mess and waiting for the paint to dry. Mix, match and reapply in different environments to see how your colour behaves with the light. Our patches have been designed to be moved around your space until you feel ready to make an informed decision. Utilize your patches to help you easily create mood boards and schemes for each room or project.
EXPLORE OUR COLOURS AT YOUR LEISURE
Order your free colour cards here for the 1829 Vintage Collection and Artisan Special Effects range.
GET YOUR FREE COLOUR CARD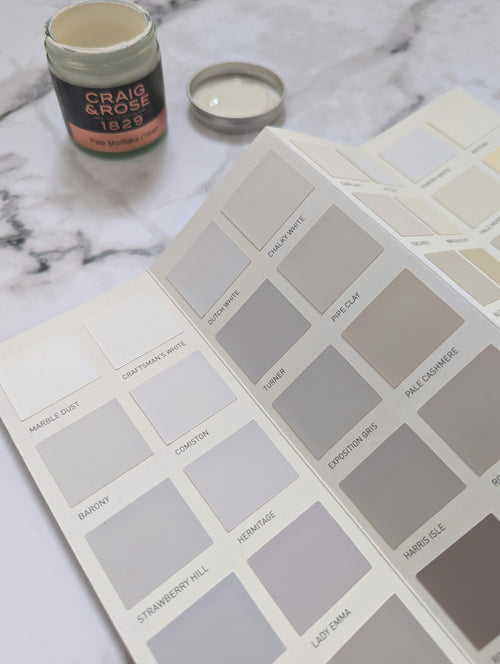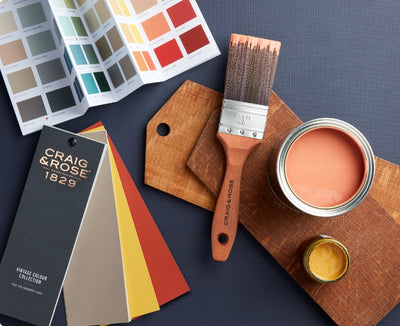 FREE DELIVERY ON ALL ORDERS OVERS £50

HUGE RANGE OF BOLD & EXCITING COLOURS

OUR PREMIUM PAINTS ARE MADE TO LAST

ESTABLISHED & TRUSTED SINCE 1829
Age Validation
Please enter your age to prove you are over the age of 16.