Skip to content
Modernist
The modernist period was hugely influential on the architecture and interiors that we see today, with the ethos of "less is more" and "form follows function". The modernist pallete remains extremely relevant today, with the popularity of olive green, and greys having replaced whites and creams as the new neutral in recent years.
EXPLORE OUR COLOURS AT YOUR LEISURE
Order your free colour cards here for the 1829 Vintage Collection and Artisan Special Effects range.
GET YOUR FREE COLOUR CARD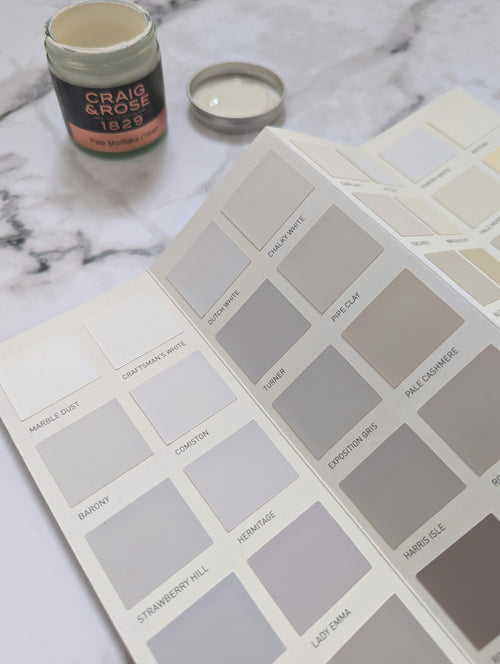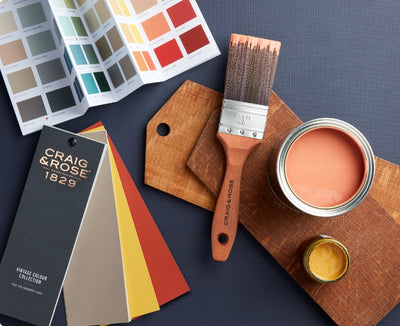 FREE DELIVERY ON ALL ORDERS OVERS £50

HUGE RANGE OF BOLD & EXCITING COLOURS

OUR PREMIUM PAINTS ARE MADE TO LAST

ESTABLISHED & TRUSTED SINCE 1829
Age Validation
Please enter your age to prove you are over the age of 16.