Skip to content
MEET OUR TEAM OF COLOUR EXPERTS
Based in Glasgow, Flora has been working in the interiors industry since graduating in 2016 from Duncan of Jordanstone College of Art and Design where she studied interior environmental design. After completing an internship at an architect's practice in Prague, Flora returned home to Scotland home to work in commercial design & build sector and began representing Craig & Rose as a Colour Designer in 2017.
Flora finds her work with colour really rewarding. She is constantly inspired but how colour subconsciously evokes emotions and enables us to form relationships with objects and textures in a space. Especially in residential design, she understands how colour is such a personal and unique choice - helping to create homes which reflect her clients' own style is one of her biggest drivers.  "My background inspires my design work. Being half Thai and Scottish, I have been fortunate to spend a large amount of time in both countries growing up. The juxtaposition between both cultures has been a beneficial tool for referencing and developing concepts.  My favourite colour is green because of the strong association with biophilia, a subject that really interests me - although it might have something to do with my name as well."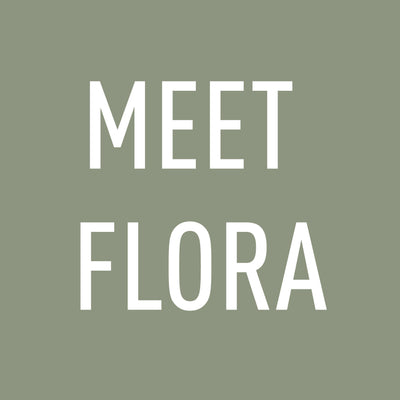 Jenny has been working for Craig & Rose out of our Stockbridge showroom since it opened 2 and a half years ago. She is a fully qualified Interior Architect working in Edinburgh and splits her working life between the Craig & Rose home visits and virtual consultations, freelancing for a local design practice and her own interior design business.
She loves all things colour and design, whether it be architectural or interiors, she's often inspired by interesting narratives and history. It was our extensive colour palette and rich Scottish roots that first drew Jenny to start working for Craig & Rose. She firmly believes that a good story makes for a far more genuine design concept and uses this theory to inspire her design work - whether that is drawing from the client's personal story, the history of the building itself or a special memory.
Exploring the impact of colour also motivates much of Jenny's work. "My favourite season is autumn. Nothing beats a thick warm jacket and woolly hat, the smell of open fires and crisp air, plus the colours nature throws at us is just extraordinary.  This time of year even inspired my engagement ring design which has fire opal in it and my wedding band is made from malachite."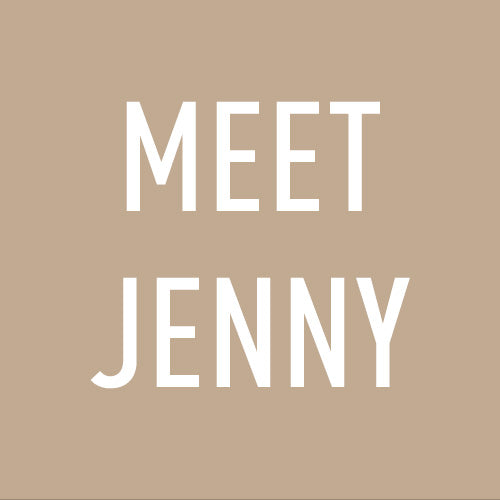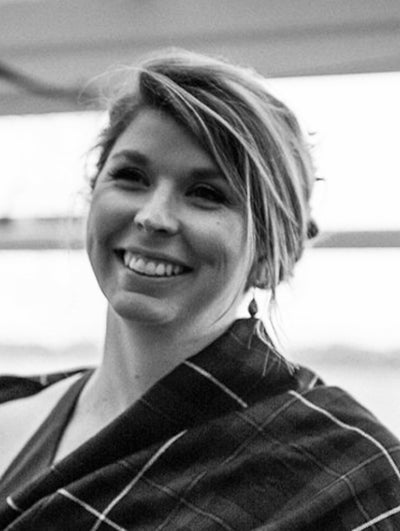 FREE DELIVERY ON ALL ORDERS OVERS £50

HUGE RANGE OF BOLD & EXCITING COLOURS

OUR PREMIUM PAINTS ARE MADE TO LAST

ESTABLISHED & TRUSTED SINCE 1829
Age Validation
Please enter your age to prove you are over the age of 16.