Skip to content
Bohemia
1829 Vintage Collection
Description
Organic warmth. Liberate the raw beauty of your surroundings with this take on a neutral shade. Inspired by the Bohemian movement's freedom of expression and celebration of the natural world, this warm tone surfaces the poetic creativity of your space. Complement with artisanal handcrafted and woven pieces to stimulate the senses or stay grounded by pairing this free-spirited shade with accessories cast from metals like copper and brass.
FREE DELIVERY ON ALL ORDERS OVERS £50

HUGE RANGE OF BOLD & EXCITING COLOURS

OUR PREMIUM PAINTS ARE MADE TO LAST

ESTABLISHED & TRUSTED SINCE 1829
Buy paint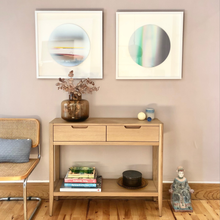 Bohemia
1829 Vintage Collection
Buy sample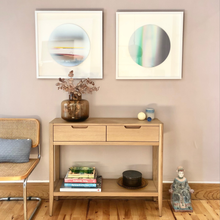 Bohemia
1829 Vintage Collection
Paint Calculator
Measure the surfaces you want to paint and we'll calculate how much paint you need.
How to Measure?
Age Validation
Please enter your age to prove you are over the age of 16.