Skip to content
Charcoal Stone
Artisan Special Effects
Description
Slate modern. Naturally cool Artisan Charcoal Stone Effect paint creates a clean minimal look without the high-risk investment. Its unique properties will transform the light in your scheme, bringing a zen like peace to transitional spaces. The most intense of our stone effect paints, its subtle purple undertones have a deep warmth which adds complexity. Appy to interior walls and architectural features for maximum effect. This effect is best applied to low-wear areas, avoid absorbent surfaces to keep your newly adorned stone works looking sharp for years to come.
THE PERFECT FINISH

The perfect backdrop against minimal style accessories and varying tones of caramel through to warm grey. The textured surface of this water-based finish effectively emulates the matt, earthy feel of weathered natural stone, elevating feature walls, décor and architectural details.
PREP & APPLICATION

Use a large roller or brush to apply this product. Be sure to criss-cross your application strokes on the final coat to build texture.

For further information on prep, application, dry time and coverage please see our Craig & Rose Artisan Technical Data Sheets.
DELIVERY

Our products are proudly manufactured and packed in Scotland and will be with you within 3-5 working days. Delivery to remote postcodes may take longer. FREE DELIVERY TO UK MAINLAND when your total order value is over £50 OR when you order three or more sample pots (this applies to sample pots from the 1829 Collection only) OR when you purchase any of our Colour Patch products (free shipping invalid when additional items added to the cart that do not meet our free shipping criteria) STANDARD DELIVERY TO UK MAINLAND is £6.00 for orders under £50 which do not meet the above free delivery requirements.
FREE DELIVERY ON ALL ORDERS OVERS £50

HUGE RANGE OF BOLD & EXCITING COLOURS

OUR PREMIUM PAINTS ARE MADE TO LAST

ESTABLISHED & TRUSTED SINCE 1829
Buy paint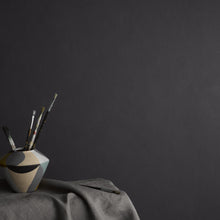 Charcoal Stone
Artisan Special Effects
Buy sample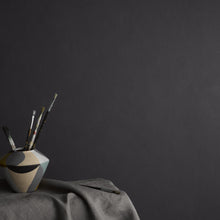 Charcoal Stone
Artisan Special Effects
Paint Calculator
Measure the surfaces you want to paint and we'll calculate how much paint you need.
How to Measure?
Age Validation
Please enter your age to prove you are over the age of 16.