Skip to content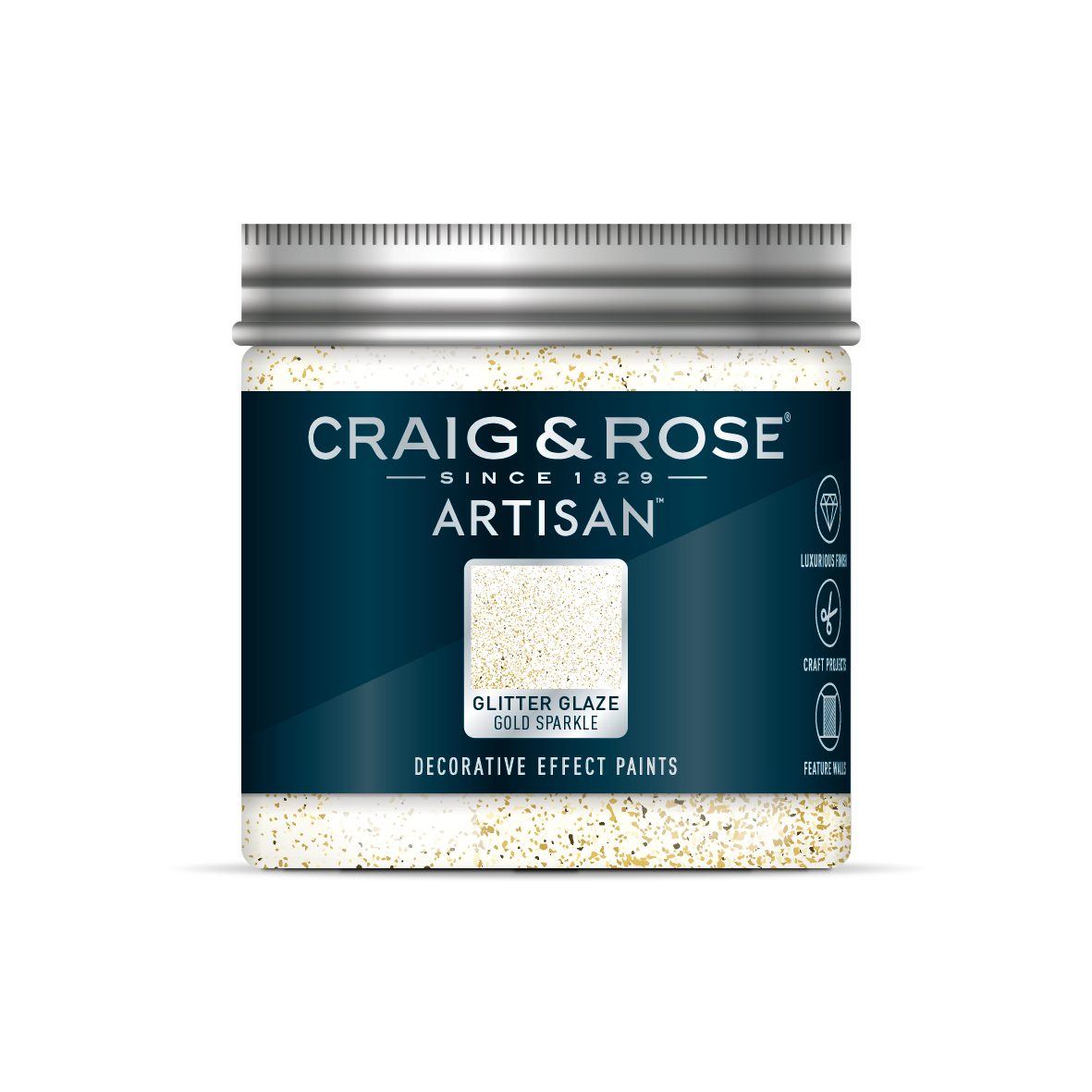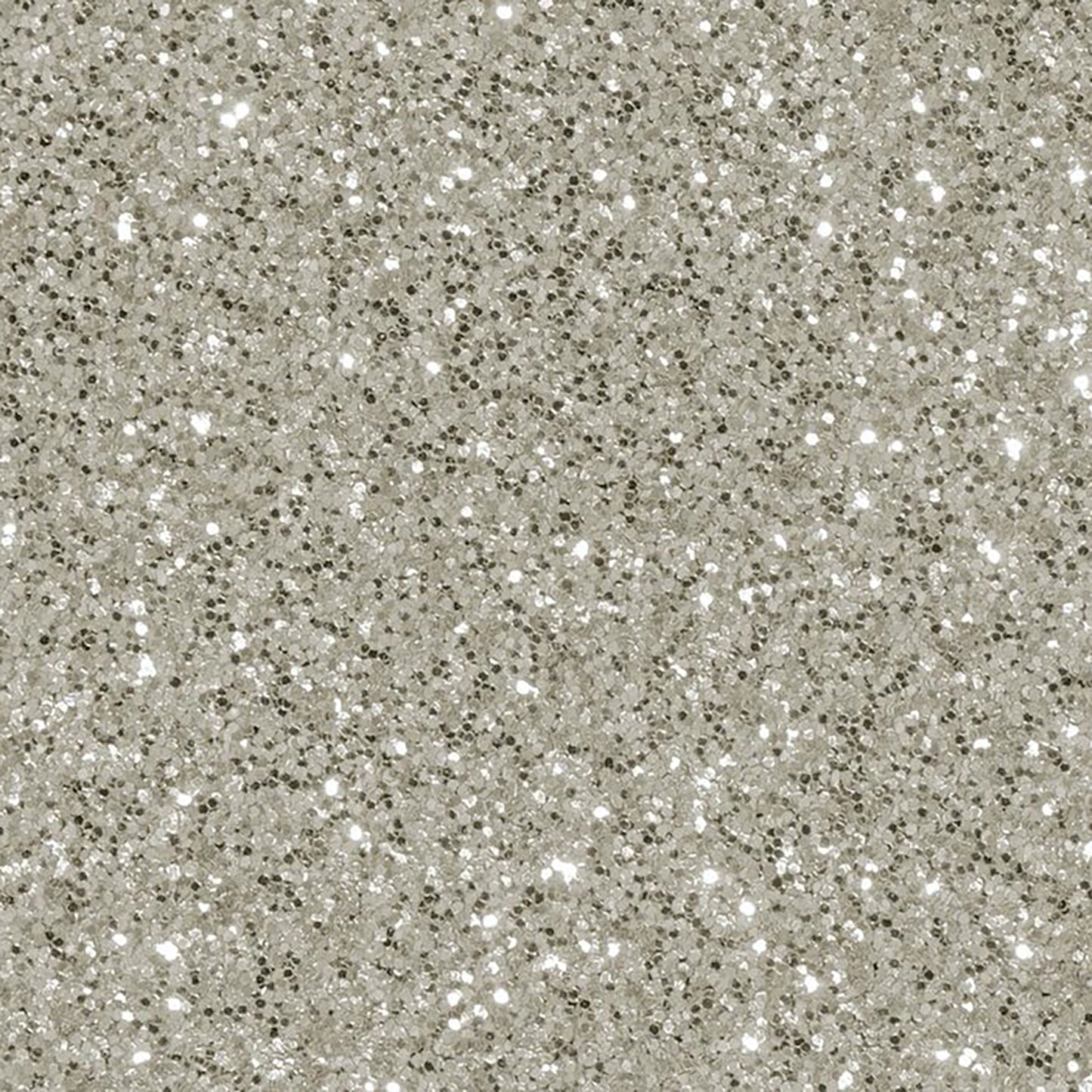 Gold Glitter Glaze
Artisan Special Effects
Description
Sparkling splendour. A dazzling finish with luxury abounds. Apply Artisan Gold Glitter Glaze over an of our 1829 Chalky Emulsion paints and bring a touch of fabulous to your walls. Or, for a sophisticated edge, immerse your accessories in the glaze and le them radiate high glamour. Artisan Gold Glitter Glaze even works on woodwork, making it perfect for tying together your most indulgent schemes.
THE PERFECT FINISH

This ready to use glitter paint can be applied over any Craig & Rose 1829 Chalky Emulsion colour to create the look you desire. Build the intensity of sparkle with additional coats.
PREP & APPLICATION

We recommend you practice your application technique on a piece of cardboard or another matte surface. Apply this effect with a small foam roller for larger areas or a brush for smaller objects. Ensure the roller or brush is rid of any excess product before applying to your chosen surface. This effect should not be applied over eggshell or glossy surfaces. 2 coats recommended for most projects.

For further information on prep, application, dry time and coverage please see our Craig & Rose Artisan Technical Data Sheets.
DELIVERY

Our products are proudly manufactured and packed in Scotland and will be with you within 3-5 working days. Delivery to remote postcodes may take longer.

FREE DELIVERY TO UK MAINLAND when your total order value is over £50 OR when you order three or more sample pots (this applies to sample pots from the 1829 Collection only) OR when you purchase any of our Colour Patch products (free shipping invalid when additional items added to the cart that do not meet our free shipping criteria) STANDARD DELIVERY TO UK MAINLAND is £6.00 for orders under £50 which do not meet the above free delivery requirements
FREE DELIVERY ON ALL ORDERS OVERS £50

HUGE RANGE OF BOLD & EXCITING COLOURS

OUR PREMIUM PAINTS ARE MADE TO LAST

ESTABLISHED & TRUSTED SINCE 1829
Buy paint
Gold Glitter Glaze
Artisan Special Effects
Buy sample
Gold Glitter Glaze
Artisan Special Effects
Paint Calculator
Measure the surfaces you want to paint and we'll calculate how much paint you need.
How to Measure?
Age Validation
Please enter your age to prove you are over the age of 16.