Skip to content
THE AUTUMN EDIT 23
As the nights draw
in
we are captured by the cocooning warmth of some of the richer shades in our 1829 Collection and the familiarity of soothing neutrals. Explore our forecast of the hottest colours for this Autumn.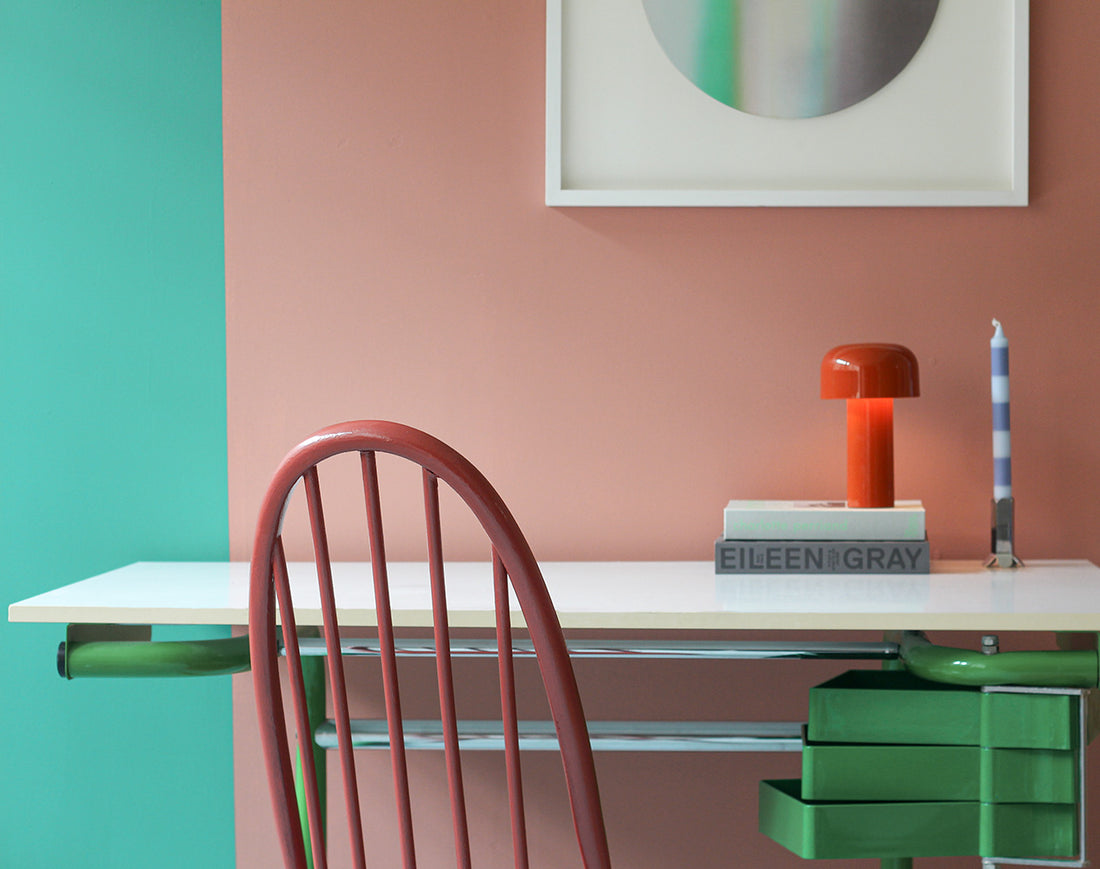 Despite the brevity of the British summer, our longing for warmth and vibrancy remains even as we transition to the autumnal season. Embracing this sentiment, the Craig & Rose Autumn 23 colour palette presents an array of uplifting and vibrant tones, along with muted shades that prove a cosy atmosphere, and a handful of neutrals to experiment with this autumn.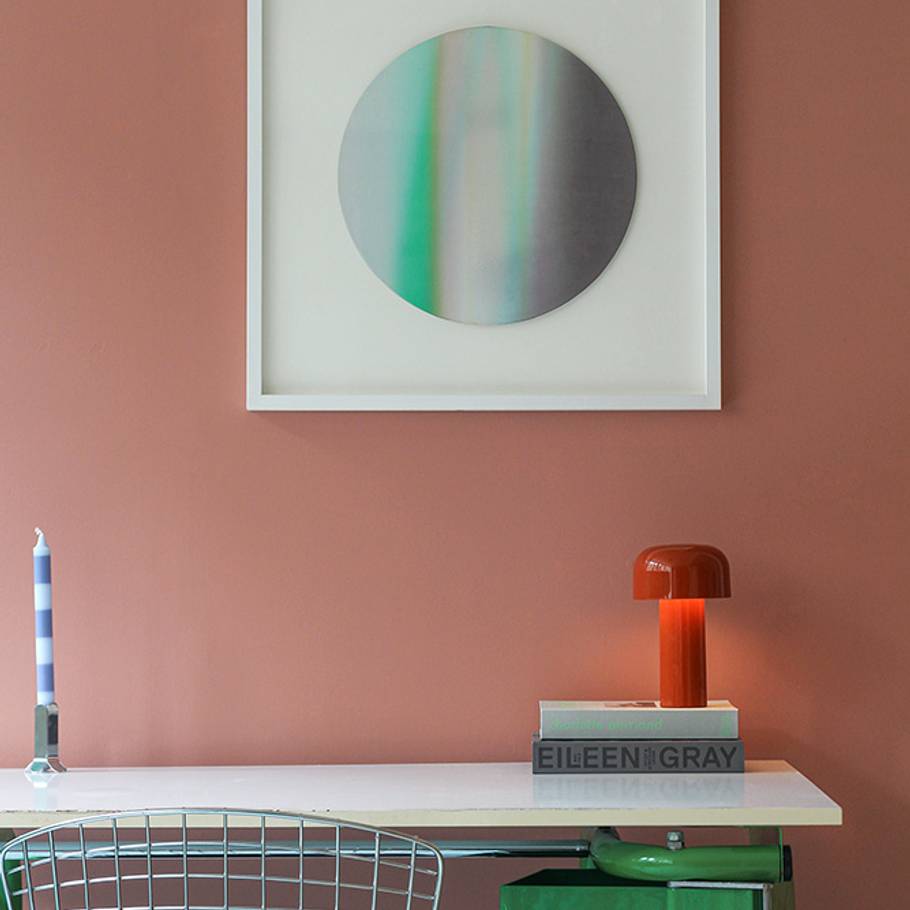 Venetian Red in 1829 Chalky Emulsion
Fleurie

1829 Vintage Collection

Venetian Red

1829 Vintage Collection

Arabian Red

1829 Vintage Collection

Fresco Blue

1829 Vintage Collection

Round Room

1829 Vintage Collection

Regency White

1829 Vintage Collection
THE

PALETTE

Fleurie's Verdigris essence was highly prized in the early 19th century as one of the most luxurious colours for household use. It consistently appears unexpectedly around the home, akin to the final leaf's transformation to the inevitable autumnal path. Fleurie can harmonise seamlessly with warm earthy tones of Venetian Red, then with Round Room, Regency White, and Fresco Blue—reminiscent of the lingering summer skies. These colours can be explored both in historical objects and shapes and easily translated into a contemporary interpretation.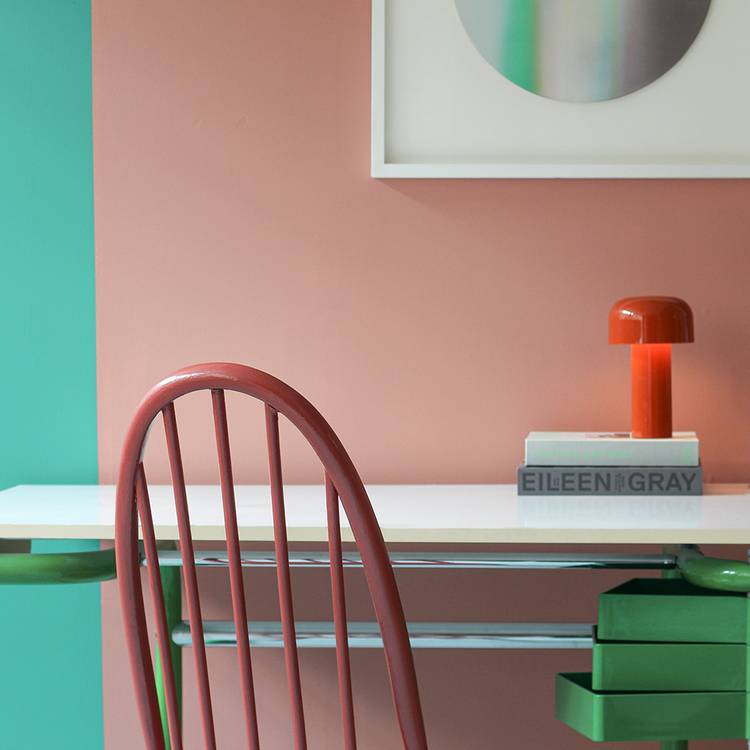 Venetian Red takes on a subdued and deeply evocative character, making it an excellent cornerstone. Its warm, sun-baked essence beautifully contrasts with the glossy finish of Arabian Red, harmonising with Regency White skirting, Fresco Blue accents, and Fleurie Tartness. On a different note, it adeptly embraces modernity and can confidently stand alongside vibrant greens, pristine whites, and chrome accents. Its versatility shines with the introduction of hazy lilac and serene sky tones through artwork and accessories to gently soften the scheme.
For a neutral route, Round Room offers a beautiful taupe hue enriched with the subtle warmth of an umber undertone, suitable for both walls and woodwork. However, for those seeking a milder choice, applying Round Room Eggshell to the woodwork in combination with Regency White Chalky Emulsion on the walls brings about a sense of balanced depth. As Regency White has hints of ochre in the undertone, this duo serves as an excellent foundation to any room by incorporating the autumnal nuances.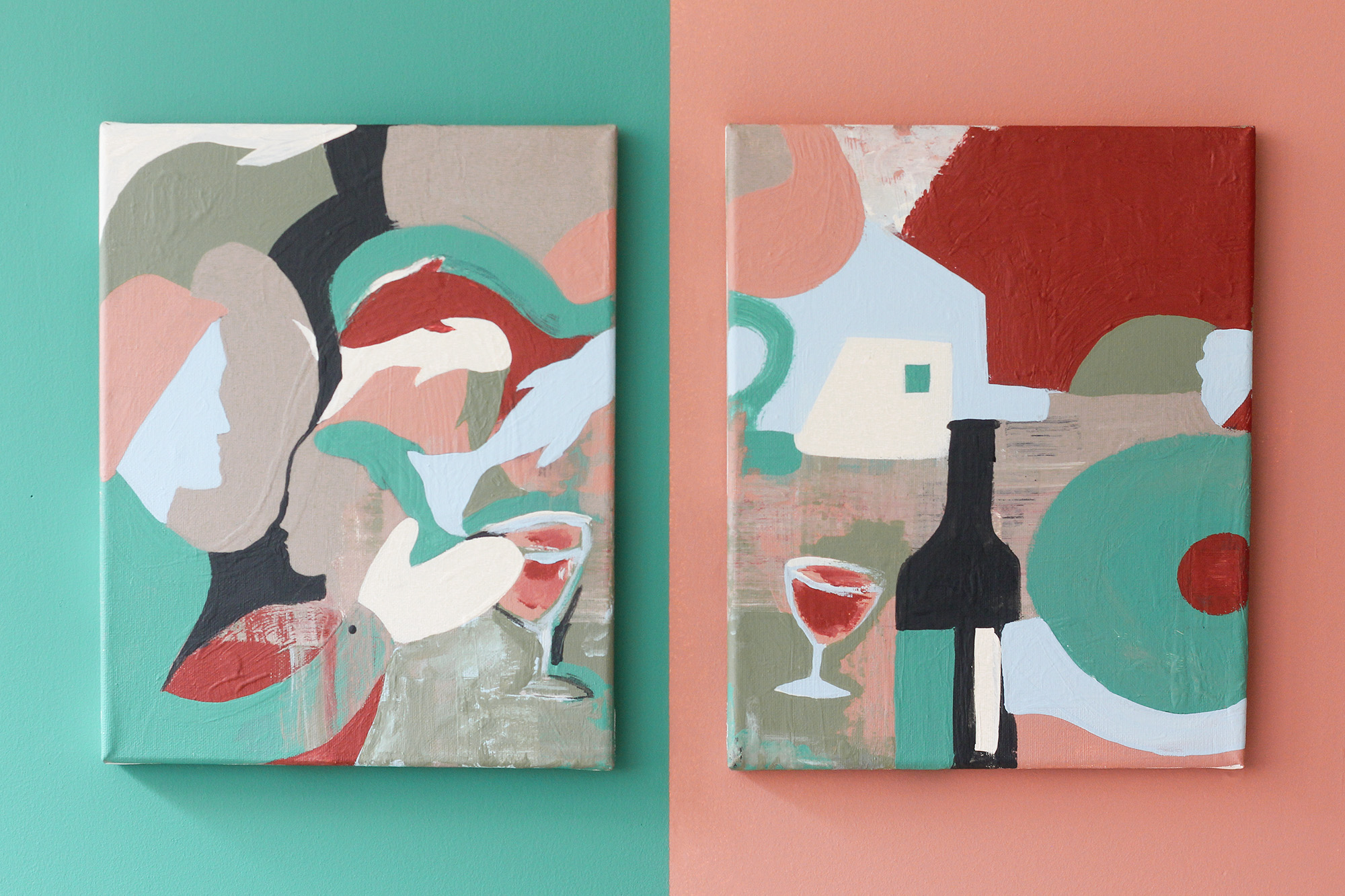 Bespoke artwork by Flora Hogg incorporating the palette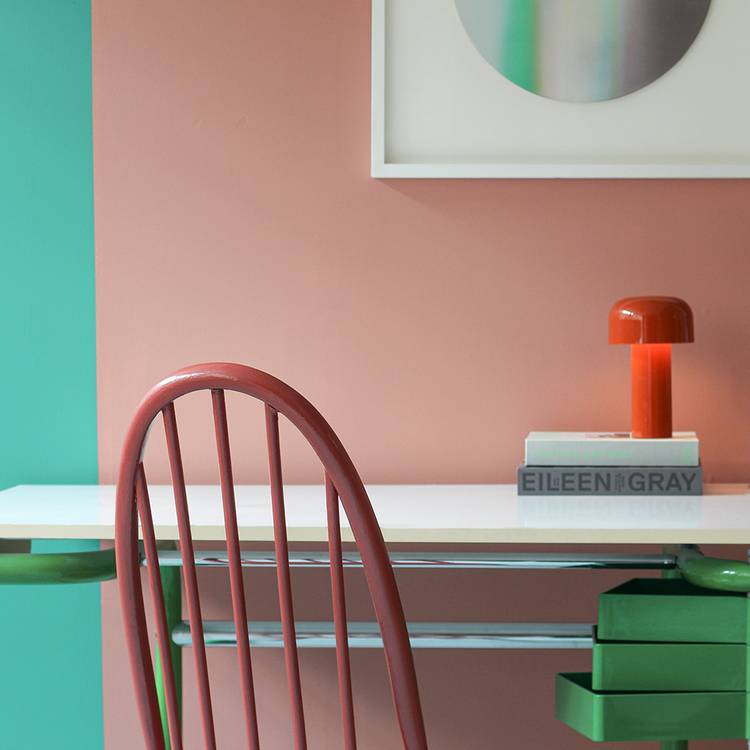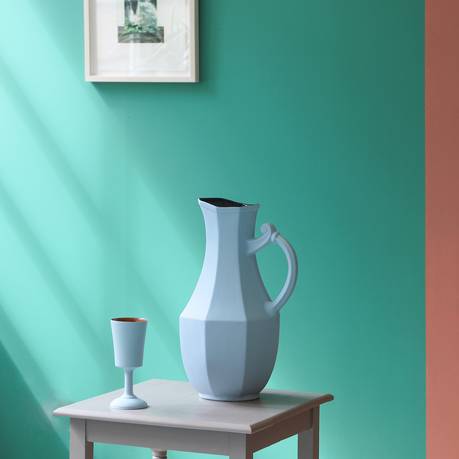 Fleurie wall, Fresco Blue decor, Round Room table
THE HIGHLIGHTS
The two pivotal colours are highlighted through the interplay of the background between Fleurie and Venetian Red paired interchangeably with Regency White, Fresco Blue, Round Room, and Arabian Red to capture the essence of the passing of time.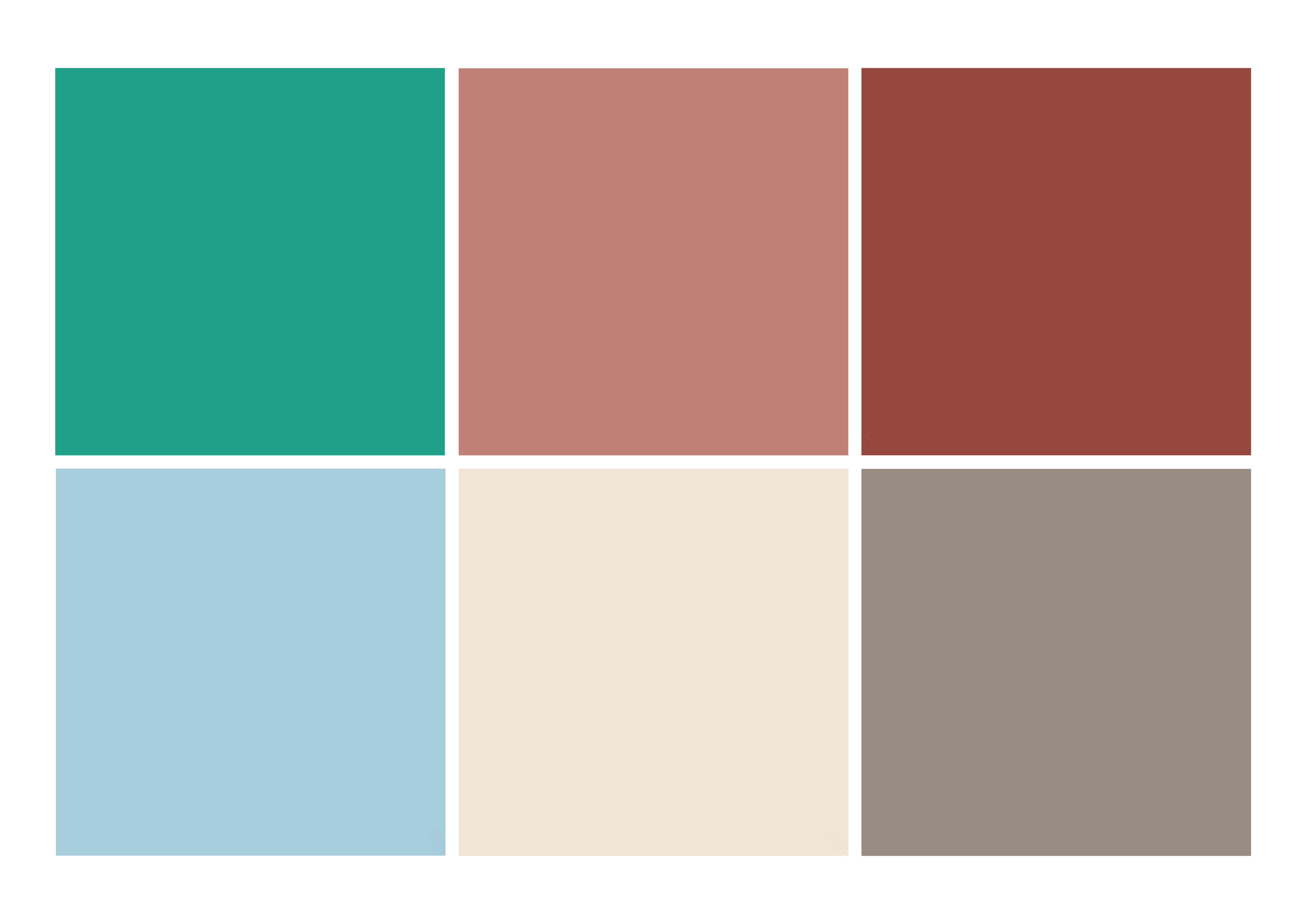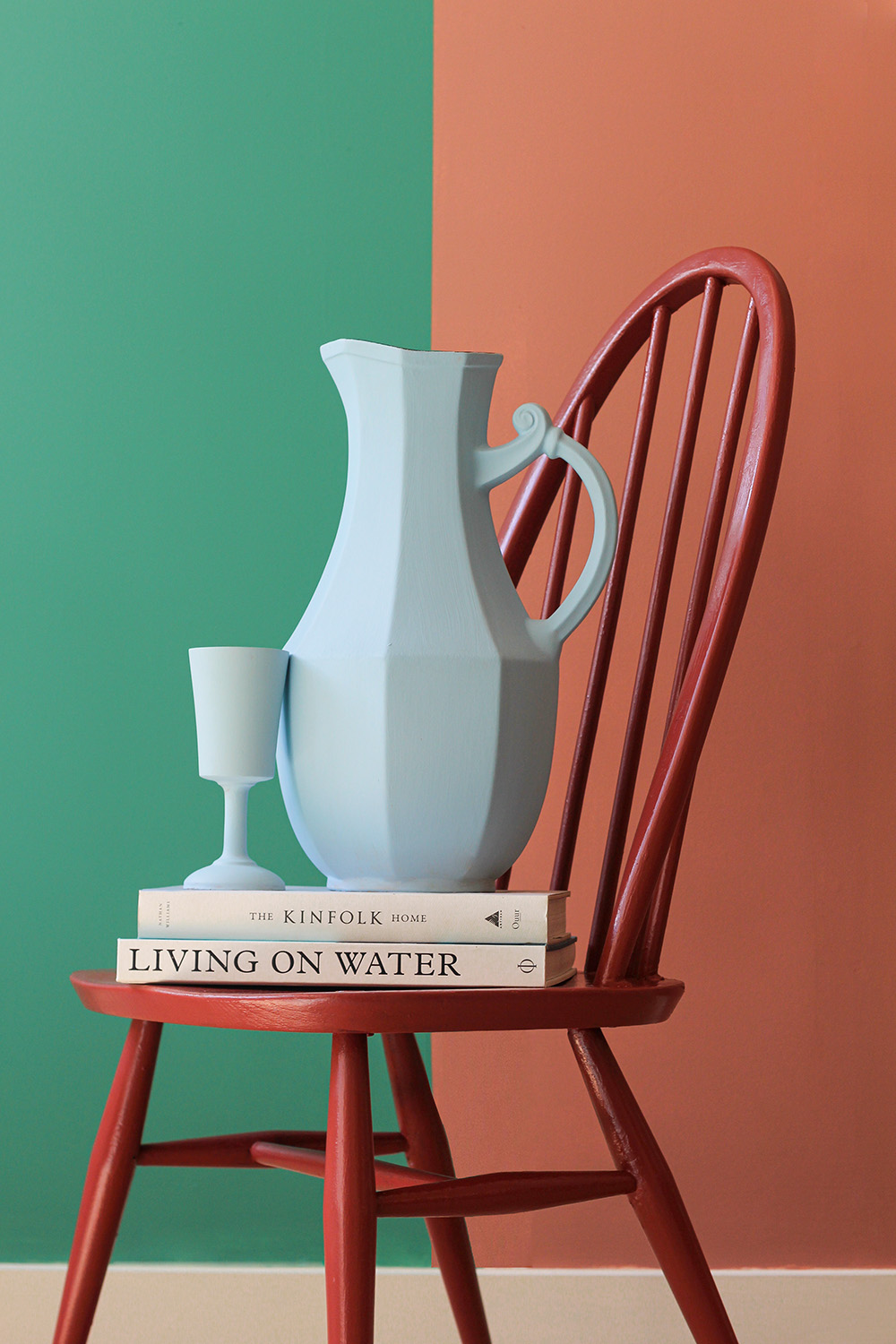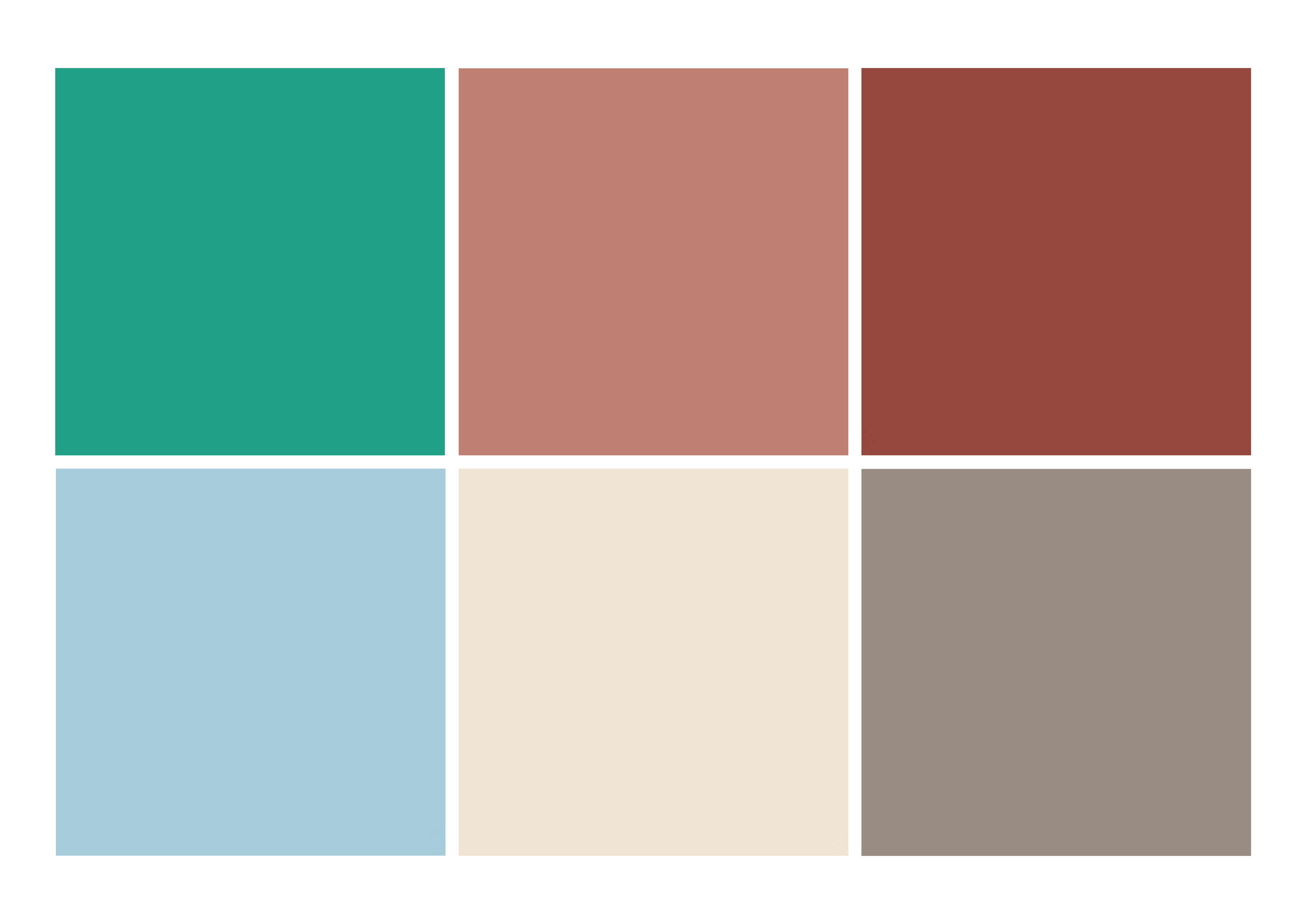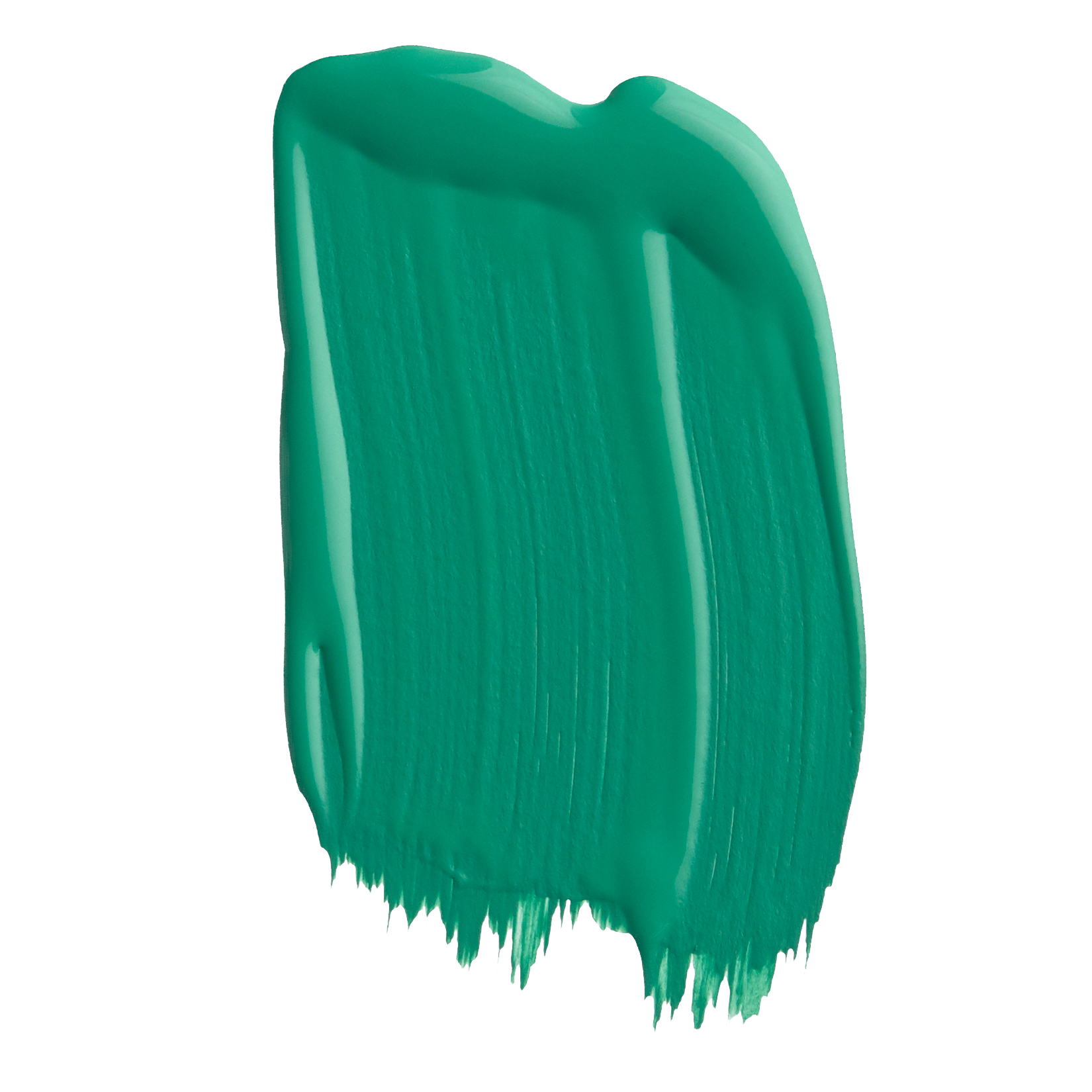 Fleurie
1829 Vintage Collection
Similar stories to explore
FREE DELIVERY ON ALL ORDERS OVERS £50

HUGE RANGE OF BOLD & EXCITING COLOURS

OUR PREMIUM PAINTS ARE MADE TO LAST

ESTABLISHED & TRUSTED SINCE 1829
Age Validation
Please enter your age to prove you are over the age of 16.