Skip to content
WHAT IS ACRYLIC EGGSHELL AND WHERE CAN I USE IT?
An eggshell finish has a soft subtle sheen – less that a satin or gloss and therefore is more understated and considered by some as more elegant than a gloss finish. But what surfaces is it suitable for and what are the advantages of using it?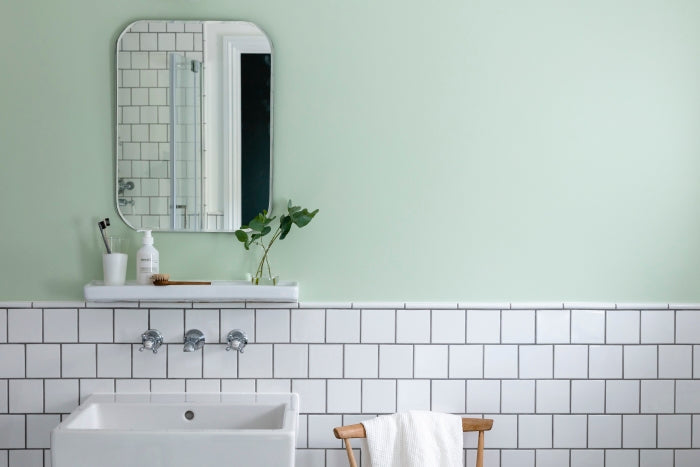 Our 1829 Eggshell finish has a subtle sheen that keeps your colour looking pristine. The superior quality of tour eggshell finish makes it easy to apply and perfect for interior and exterior woodwork, bathrooms, kitchens, and all your high traffic areas. Available in all 110 colours from our 1829 Vintage Collection.
Craig & Rose 1829 Eggshell paint is a water-based finish and performs at its best in spaces that need to be multi-functional. Apply in high-traffic areas or anywhere you're likely to get moisture and humidity, such as bathrooms. It's safe for wiping clean, making it perfect for child-friendly zones.
Try adding contrasting colours on your skirting, doors, window frames and architraves or match up with the walls and create a seamless effect with your colour of choice.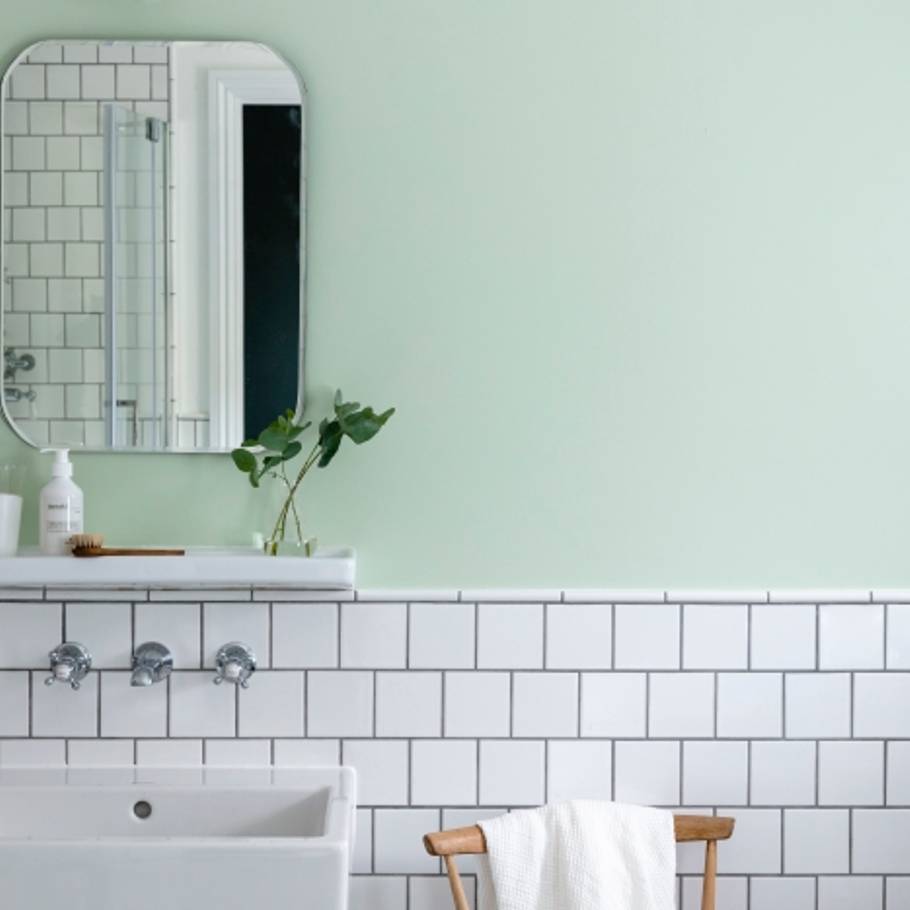 Craig & Rose 1829 Soft Green Eggshell paint
Soft Green

1829 Vintage Collection
Similar stories to explore
FREE DELIVERY ON ALL ORDERS OVERS £50

HUGE RANGE OF BOLD & EXCITING COLOURS

OUR PREMIUM PAINTS ARE MADE TO LAST

ESTABLISHED & TRUSTED SINCE 1829
Age Validation
Please enter your age to prove you are over the age of 16.