Skip to content
WHAT IS CHALKY EMULSION AND WHERE CAN I USE IT?
Traditionally matt paints are used on walls and ceilings as the matt finish tends to hide imperfections and can feel warmer than a paint with a sheen. But what is Chalky Emulsion and how how does it compare to other matt finishes?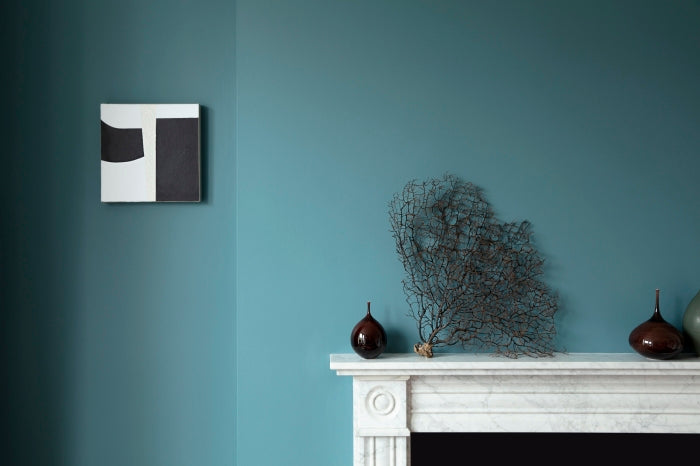 There is nothing standard about our Craig & Rose Chalky Matt Emulsion paints. Our sophisticated water-based emulsions add depth to your space without compromising on function, durability, or coverage. The soft luxurious texture has just 3% sheen, the dead flat matt finish soaks up the light, drawing in the eye and bringing out the depth of colour with a tactile velvet-like luxurious look.
Chalky Emulsion paint is the perfect finish for ceilings, walls and anywhere you want to create a luxe matt finish. Style and practicality rolled up into one!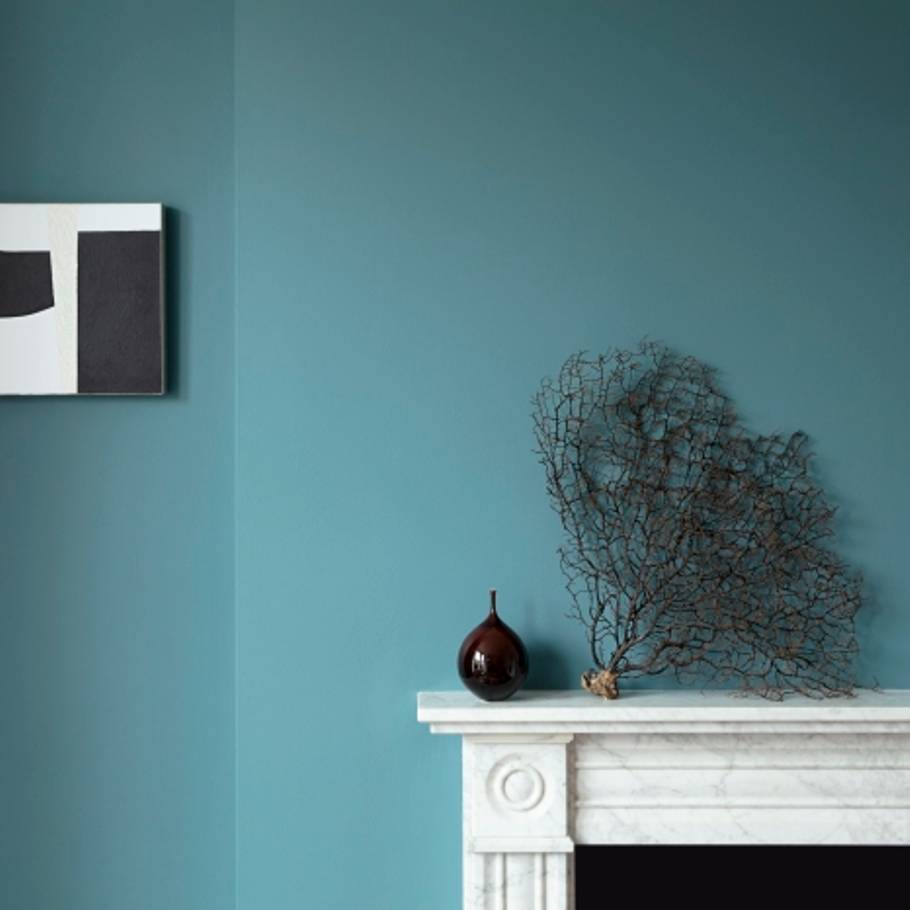 Craig & Rose Chalky Emulsion Saxe Blue paint
Saxe Blue

1829 Vintage Collection
Similar stories to explore
FREE DELIVERY ON ALL ORDERS OVERS £50

HUGE RANGE OF BOLD & EXCITING COLOURS

OUR PREMIUM PAINTS ARE MADE TO LAST

ESTABLISHED & TRUSTED SINCE 1829
Age Validation
Please enter your age to prove you are over the age of 16.